Medical-Legal
Our Medical-Legal team supports personal injury attorneys, paralegals, medical-legal consultants, independent medical examiners, qualified medical evaluators, legal nurse consultants for the process of analyzing medical records in order to understand the facts, causation, and the losses during the time of litigation.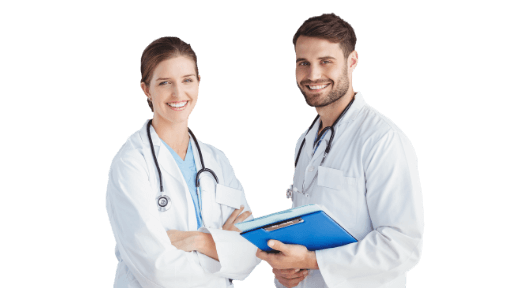 Medical-Legal Summarization
Our Medical-Legal team comprises of experts from Legal Nurses, MDs, Data Analysts, and Case Managers to take care of the review of all kind of medical records. Whether it is an unorganized, unsorted, handwritten and/or of any template, our team of experts are skilled enough to organize and interpret your medical records and draft a precise medical summary. Our summaries will save you significant time and cost.
Our Practice Areas
Personal Injury
Medical Malpractice
Mass tort
Disability & Worker's Compensation

 
Benefits
Unorganized medical records will be organized
Hyperlinked medical summaries for easy navigation
Graphical Timeline representations for easy understanding
Detailed chronology/narrative summaries
Highlighted critical medical findings for quick attention
Missing records Identification
Duplicate record Extraction
Case screening analysis for merit
Identification of injury causation
Efficient deposition summaries