Disability / Workers Compensation Claims
Trust our team of experts to streamline your medical record review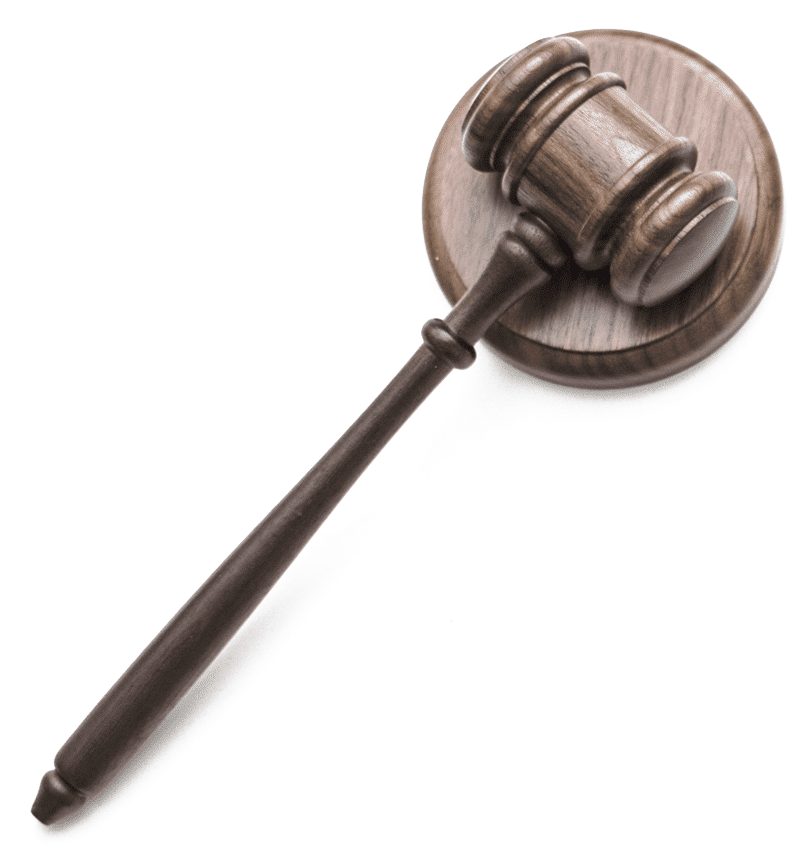 Overview
When considering a disability and workers' compensation claim, a patient's medical records are vital evidence that the Social Security Administration (SSA) will review. Social Security Disability (SSD) Firms will help eligible beneficiaries file disability claim applications, present the necessary medical evidence, receive and maintain the benefits, and appeal a denial if necessary. Medical evidence from the claimant's healthcare records will be developed by Disability Attorneys. These medical documents often run into hundreds to thousands of pages, many of which may not be relevant to the case. The pertinent records can be identified only via a comprehensive medical record review by experts. Workers' compensation offers benefits to employees who suffer work-related illnesses or injuries. Only a best record review team like LezDo can aid you in getting a disability.
LezDo techmed's Expertise in Disability claims and Workers' Comp Cases
We at LezDo techmed can provide efficient medical record review for SSD firms and Disability Attorneys in presenting the relevant medical records to social security as proof of their client's disability. As a qualified medical record analyst team, we document pieces of evidence if the claimant has a medically determinable impairment; to prove that the disability meets or equals a listing; to establish a relationship between the symptoms and functional limitations; to provide proof of the claimant's treatment history.
Our service will benefit workers compensation lawyers as well in aiding their clients in getting workers compensation insurance claims.
Our Medical Record Review Process on Disability and workers' comp Cases:
Collection of all relevant medical records
Analyzing and ensuring that all the information is acceptable, timely and relevant, and supports the disability claim.
Organizing and indexing medical records in a systematic manner.
Drafting a medical chronology that clearly describes vital parameters such as date of service, place of service and provider of service.
Reviewing medical record to compile evidence on the applicant's disabilities.
Identifying missing records, incomplete records, and duplicate records. (Immediate steps to retrieve the missing records).
Preparing treatment timelines.
Submission of Final report and timeline electronically.
Focused Services for Disability Claim Cases