Trust our team of experts to streamline your medical record review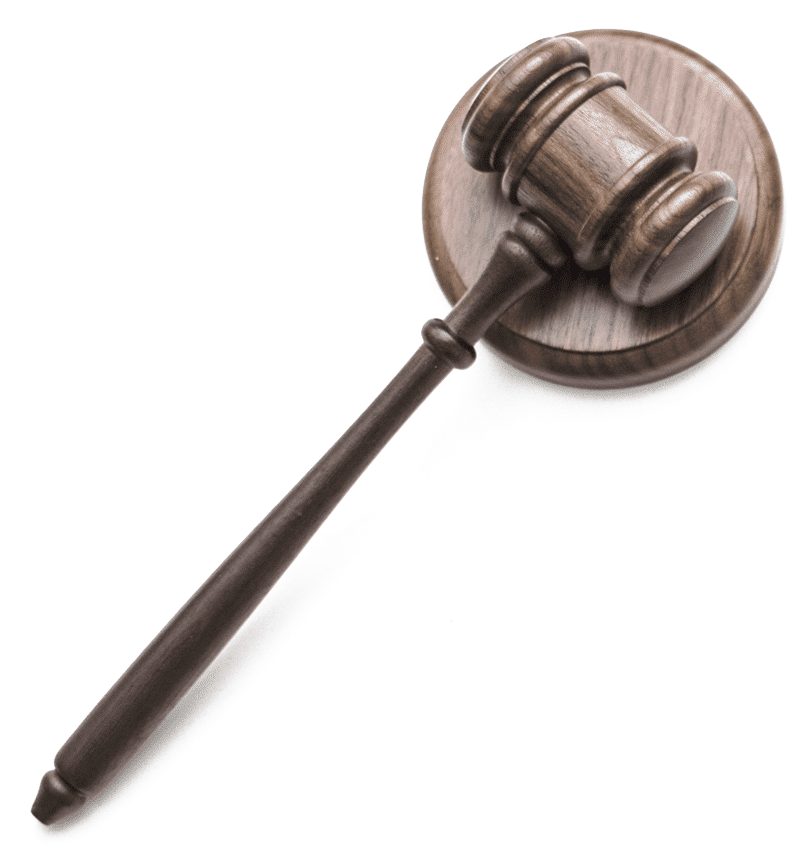 Overview
What is a mass tort? A mass tort is a type of litigation that consists of a large number of individual plaintiffs that allege injuries related to a specific type of allegedly defective/dangerous device or drug (for example, alleged harms or injuries caused by a pharmaceutical product) against one or a few defendants in the federal or state courts.
Explosions, commercial aircraft disasters, groundwater contamination brought on by the improper disposal of toxic waste, or noxious pollution coming from industrial enterprises are a few instances of mass tort lawsuits.
LezDo techmed's Expertise on Mass Tort
A basic step to filing mass tort litigation is to Review Medical records. LezDo techmed examines medical records to identify the device or drug and the injuries that occurred as a result of use. This is a significant first step in the discovery process, as it allows us to identify injury consistencies and other factors that will aid in the mass tort litigation phase.
Any missing records, such as diagnostic tests or operative reports, or supportive laboratory results, also will be listed in our outputs at no extra cost.
Having LezDo techmed as a partner of your Mass Tort review frees up the extensive works of attorneys, paralegals, associates, and otherwise billable staff in your mass tort law firm.
We are a reliable, experienced, and uniquely trained partner for mass tort law firms. LezDo techmed has the expertise to identify omissions and commissions in the medical records quickly. We are experts in inspecting records to clearly differentiate between injury associated with the mass tort claim and previous illness or injuries which may be raised by the defense.
Common Cases of Mass Tort
Defective Medical Device Torts
Pharmaceutical Torts / Prescription drug injuries
Toxic Torts
Focused Services on Mass Tort
Medical Chronology
A very important step in mass tort review is to create a detailed case chronology to extract the case-relevant medical facts and summarize them in chronological order. A set of well-summarized records play a significant role in providing facts to mass tort attorneys.
Plaintiff Profile Forms
Our well-defined process in completing the complex medical portions of the plaintiff profile forms (PPF) helps the plaintiff attorney to save hours of unbillable time.
Medical Record Organization
Our organizing of mass tort medical records with indexing/bookmarking can provide the mass tort lawyer with a well-organized set of electronic records that can be referred to along with chronology or plaintiff profile form by hyperlinking the keywords within the records.
What types of mass tort cases are most common?
Defective medical device torts, Pharmaceutical torts/prescription drug injuries, and Toxic torts are the most common mass tort categories.
What are the most common drug mass torts?
Reglan, Risperdal, Xarelto, Invokana, Eliquis, Pradaxa, Plavix, Proton pump inhibitors, Lipitor, etc are the most common drug mass tort cases.
What are the most common medical device mass torts?
IVC filters, Ethicon Physiomesh hernia mesh, Stockert 3T heater-cooler, DePuy hip and knee replacements, Pelvic/transvaginal mesh, and Bair Hugger warming blankets, etc are the most common medical device-related mass tort cases.