APS Medical Record Summarization
Trust our team of experts to streamline your medical record review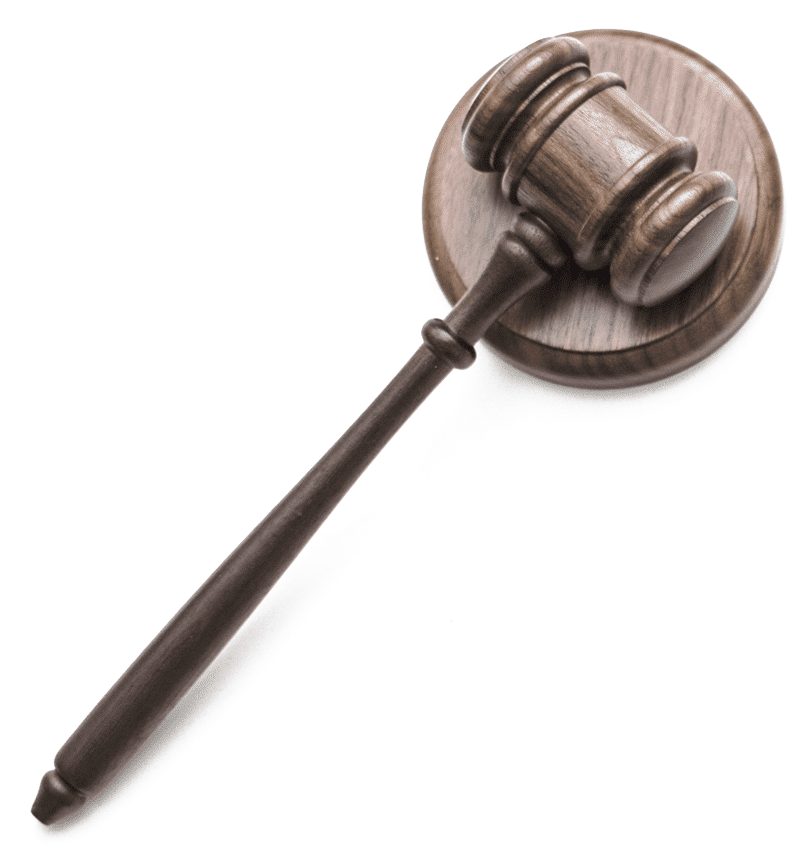 Overview
What is underwriting in insurance? Life Insurance underwriters evaluate and analyze the health & life risks involved in insuring people. Part of the insurance underwriting process includes getting an Attending Physician Statement (APS) from the doctor, who is taking care of insured's health. The APS underwriting results essentially calculate the risk to the life insurance.
Oftentimes, APS charts are lengthy and mess filled with obsolete information. As APS records are passed onto medical underwriting for life insurance, much of the time is wasted digging through the records to unearth the information that is pertinent to their decisions.
What is aps in insurance terms? APS Medical Record Summarization is the process of summarizing the medical history, including diagnostics, medical examinations, prescription medications, vital signs, laboratory findings, etc. Summarization is done by APS summary services, and this eventually helps underwriters to save time and cost spent on each application.
LezDo techmed is one of the leading medical records summary companies supporting many leading insurance underwriter companies and BGAs in the United States in providing quality APS insurance service.
Features of Our Medical Record Summarization
What is life insurance underwriting?/what is medical summarization? Our APS medical records summarization USA process involves a comprehensive evaluation of healthcare information. All the relevant health records are reviewed in detail, and the information gathered is systematically arranged for quick access. Our medical record summary service team has a wealth of knowledge in healthcare and data management.
How to do medical summarization? Our expertise in APS records Summarization USA includes Life insurance, disability, long-term care, claim process, etc. We can deliver the medical summarization reports in chronological or reverse chronological order as per the requirement. We can also alter the formats and deliver tailored summaries.
The underwriting life insurance process needs expertise. Our team of experienced and trained paramedical medical summarizers is always in line with maintaining the competence and accuracy of our medical summarization services. Each member involved in APS insurance underwriting services is an expert in data mining, organization, and creation of Annotative, Narrative, or Analytical summaries of your life insurance medical records.
Our APS Summary is a very effective productivity tool because of its concise and well-organized manner. It would help a life insurance underwriter speed up the time it takes to evaluate the insurability of every application. It can save both time and money.
Our general turn-around time for APS medical records summarization is 1-2 business days. However, expedited cases can be processed and delivered within 12-24 hours. Accuracy, consistency, and TAT are vital parameters that we engineer and deliver in our APS summary services. As one of the medical record summary services, LezDo techmed never compromises on quality.
Key notes of Our APS Medical Summarization 
Chronological or reverse chronological order
Tailored summaries
Categorized by disease or chronic conditions
Comprehensive and annotative summaries
Synopsis of info
Hyperlinked summaries (Optional)
Our team of Medical Record Summary Services
Our APS summary services are focused on ZERO defects. The APS health insurance underwriting process involves accuracy, consistency, and turnaround time, which are vital parameters we engineer and deliver for every client.
Our underwriter life insurance team comprises well-trained Legal nurses, data analysts, quality analysts, and experienced managers. Your life insurance medical records will be handled with accuracy by our medical record summary services. Medical underwriting in life insurance is a significant part to discover the insurability of a claim. Our APS medical underwriting examples tell you how accurate it is to decide that.
Download APS Medical Summarization

Samples
Have a look at APS medical summary examples
APS Medical Record Summary Sample
Our Life Insurance underwriting support group drafts tailored formats of APS Medical Summaries for clients with preferences. We present data in various formats and file types. Our medical record reviewers are experienced at highlighting APS / Lab / Radiology risk observations. We create data formats that any underwriters can analyze medical records rapidly.
Our APS life insurance underwriting team creates the medical report summary with the utmost accuracy. Download our life insurance medical underwriting samples to know our expertise.