Medical Record Summaries
CRAFTED BY SKILLED MEDICAL PROFESSIONALS
Trust Our Team of Experts to streamline your medical record review
Our Pricing Starts as low as $25 per hour
How We Support Legal Professionals
Our expertise to match your requirements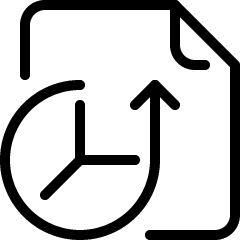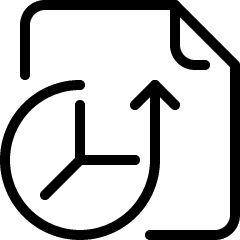 Treatment Timeline
Get a graphical representation of a chronological sequence of medical events.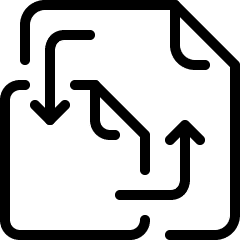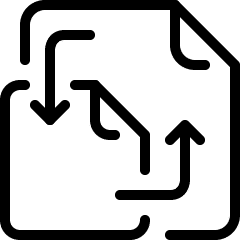 Bookmarking
Get a bookmarked Medical Records to fetch the facts whenever you want.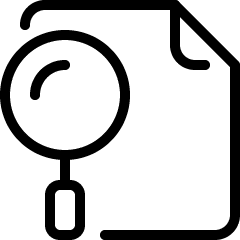 Missing Record Identification
Worry not about missing medical records, we identify the missed ones for you.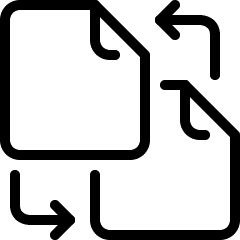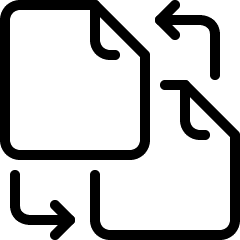 Hotlinks or Hyperlinks
Navigate between the summary and Medical Records in just a click.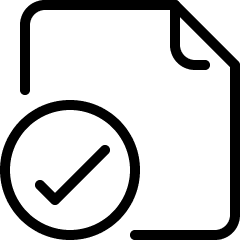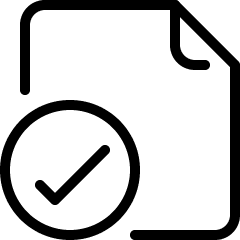 PDF Sorting or Indexing
No more confusion with shuffled pages, we are sorting and indexing your records.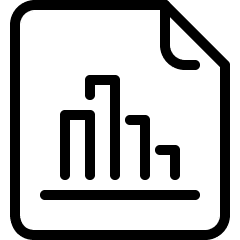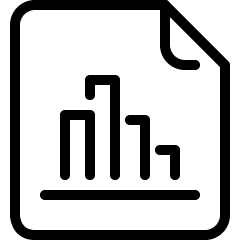 Pain and Suffering Chart
Grab the interactive chart to best describe the pain, sufferings, and damages.
Milestones We Crossed So Far
Some real facts in numbers
What Our Customers Say About Us
Appreciations from the hearts with satisfaction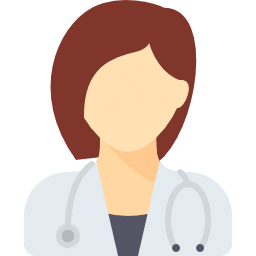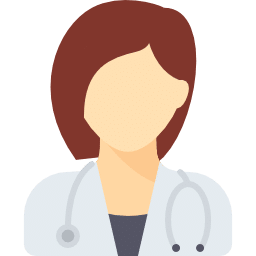 Neurosurgery QME
California
"Your attention to detail is very much appreciated and is vital for these projects. This is the reason why we want to continue using your services."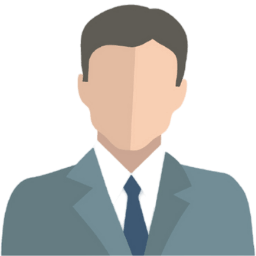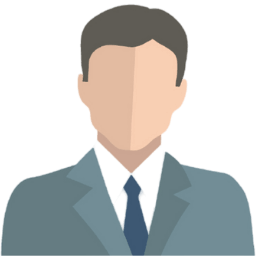 Injury Law Firm
New York
"Joman & team are more efficient in completing the tasks and I would say they are just super-fast. Same time, they will not miss even a bit of info"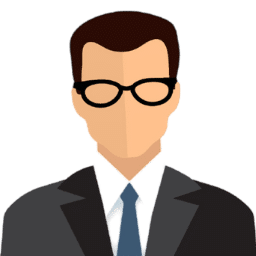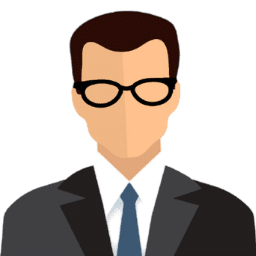 Life Insurance BGA
Georgia
"Medical summaries and synopsis by LezDo techmed made our underwriting process very simple. We just reduced our cost to 40 percent."
Thank You for Interested in Our Services